The company's square rectangular pipe and hot-dip galvanized steel pipe and other products carry out EN 10210 and EN10219, ASTM A53, ASTM A 500 ,ASTM A 501, ASTM A 106, BS1387, JIS STKR400 and JIS STKR490, GB/T700-2006 and GB/T6728-2002; Double sided submerged arc spiral steel pipe shall comply with GB / T9711-2011, API Spec 5L and API 5CT standards of China petroleum industry.
He company attaches great importance to the quality of products, invests heavily in the introduction of advanced equipment and professionals, and goes all out to meet the needs of customers at home and abroad.
The contents can be roughly divided into: chemical composition, yield strength, tensile strength, impact property, etc
At the same time, the company can also carry out on-line flaw detection and annealing and other heat treatment processes according to customer needs.
Impact test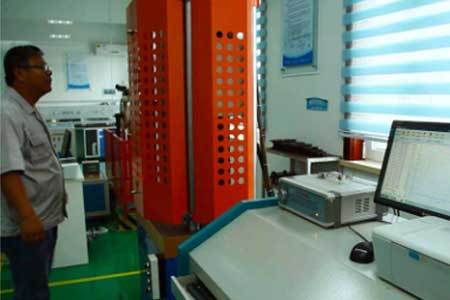 Content detection of raw and auxiliary materials and plating AIDS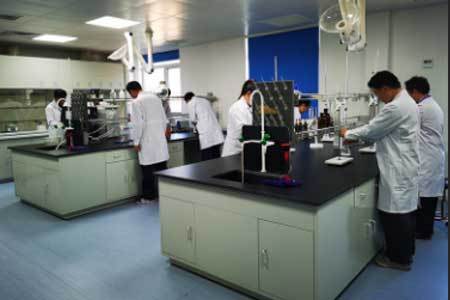 Direct reading spectrometer

Salt spray corrosion test chamber
Eddy current testing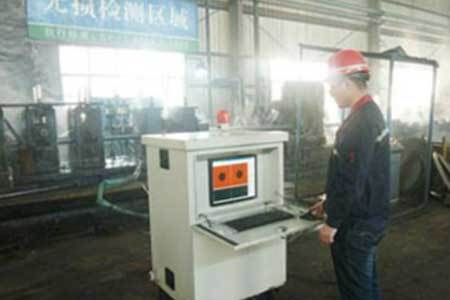 Yield strength test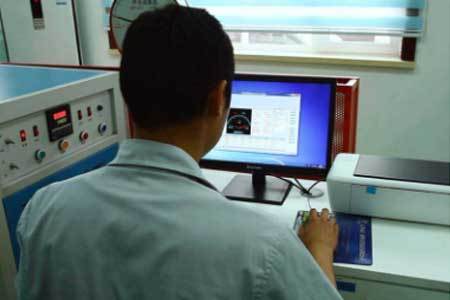 Environmental testing

Get Insider Information About Exclusive Offers, Events And More!